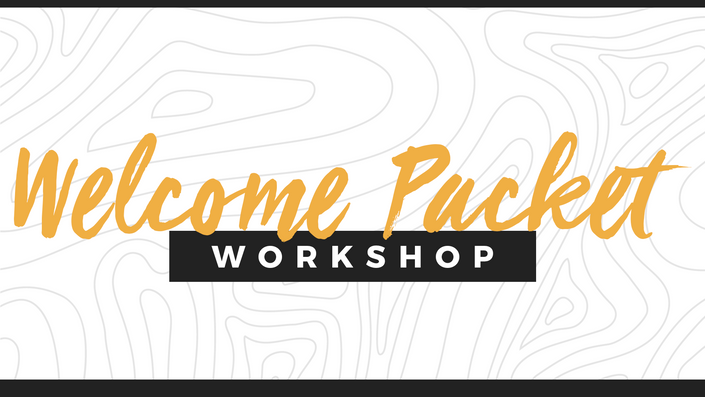 Welcome Packet Workshop
Set Expectations and Boundaries during your Projects
Working with clients is frustrating.
You've finally gotten a signed contract and you're ready to dive in, but your clients are calling you at weird hours asking how they should save their files.
You're spending more time answering emails, guessing what revisions to make, and reformatting what your clients send you, than creating something amazing for them.
Wouldn't it be nice to streamline this entire process, so both you and the client are getting what you need, without all the jumbled communication?
That's where the Welcome Packet Workshop comes in. In this 50-minute video workshop, you'll learn how to create your own welcome packet that walks clients through everything from how (and when) to contact you, how to use a project management system, and how to give feedback, to sending files in a format you can actually use.
The Welcome Packet Workshop helps...
Let clients know what to expect when working with you
Clients give you effective feedback so you can make revisions
Cut down on the questions you feel like you're always answering
Establish boundaries and prevent confusion
Get clients on your project management system so you can get organized
Ensure you get what you need from the client--in the right format
Workshop Includes:
A pre-recorded workshop, clocking in at 50 minutes and jam-packed with useful information
A fillable-PDF worksheet for you to follow along and start creating your own welcome packet
Copy + Paste editable section examples so that you can create your welcome packet quickly and easily
BONUS: Video walk-through for Freedcamp I send to my clients, so you can recreate it, or use it yourself!
Your Instructor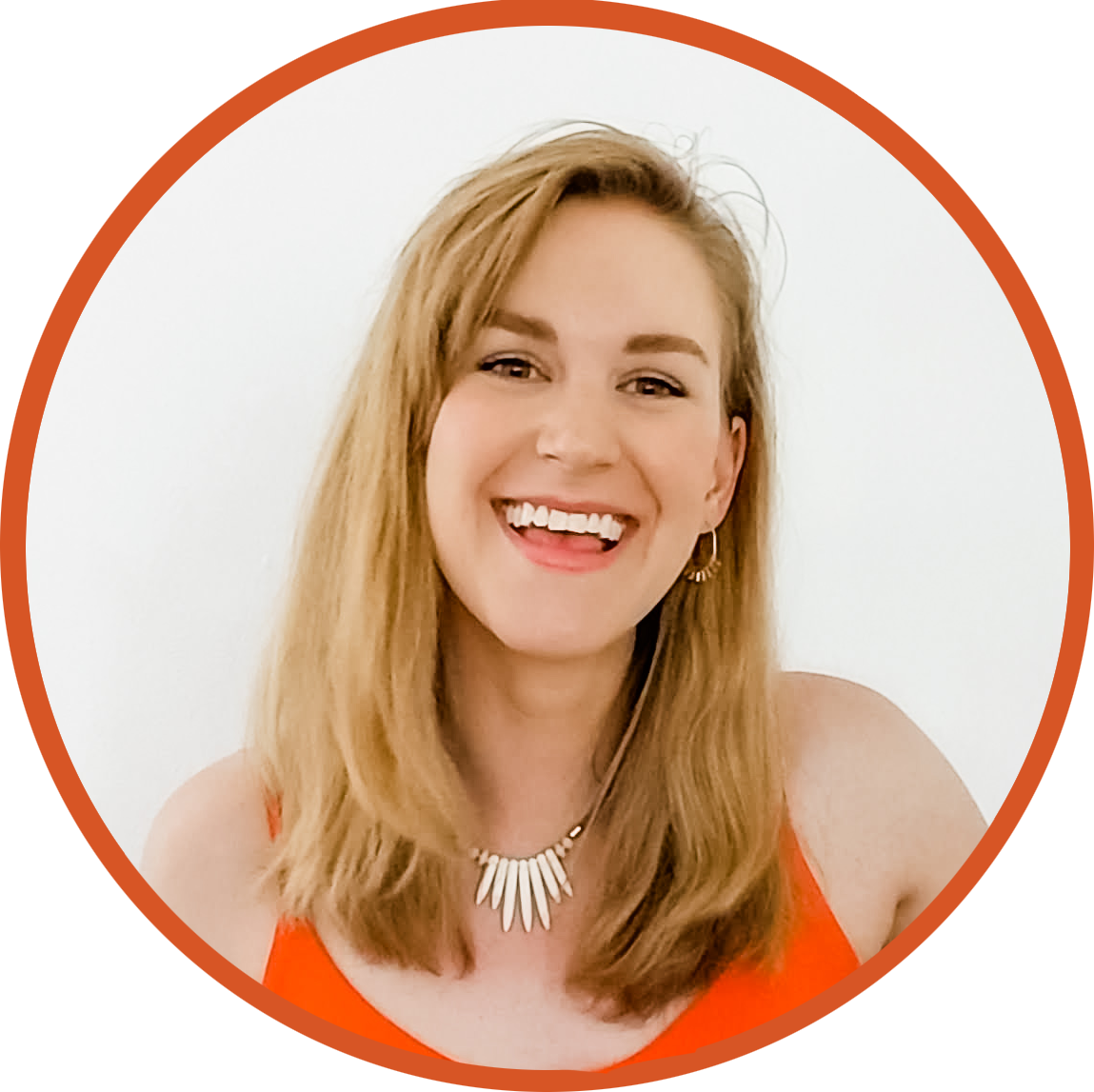 Hi, I'm Erin, and I help freelancers run their businesses more efficiently and effectively.
Not so long ago I was working a terrible day job that I just HAD to escape from. It was the kind of job that led to drinking a bottle of wine each night while crying. I HAD TO GET OUT.
I knew how to make websites (had been doing web design as a hobby since 1999), and figured getting my own business up and running wouldn't be too hard.
I was wrong.
There's a lot more to running a freelance business than just being good at your craft. And I struggled for years until I finally figured out the "magic" formula in late 2014.
I had finally figured out how to streamline my business and attract the kind of clients I actually wanted to work with. And things just got better from there.
I now live in beautiful Aspen, Colorado, which I am SO fortunate to be able to do. I work with clients I love, and make websites I am proud to show off. And I do that working about 20 hours a week, and making more than enough money to live the life I want.
I want to help others achieve the same freedom.
Life is too short to work a job you hate, and struggle with a business you should love. Let me help you structure (or re-structure) your business, get focused, streamline ALL THE THINGS, get connected, and raise your rates.
Skip the struggle. Become Unstoppable.
Frequently Asked Questions
Is this workshop just for web designers?
Everything I create is geared towards web designers and developers because that's the industry I know. HOWEVER, I've had everyone from designers to copywriters, to massage therapists, and mediums tell me that they are able to apply my courses, workshops, and ebooks to their industry. If you are offering a service, chances are, you'll be able to apply what I teach to your business.
When does the workshop start and finish?
The workshop starts now and never ends! It is a completely self-paced online course - you decide when you start and when you finish.
What if I am unhappy with the workshop?
That'd be a bummer, but due to the nature of workshops (short, actionable, cheap), refunds are not available. Please read the workshop description carefully to make sure it's right for you.
This course is not open for enrollment.