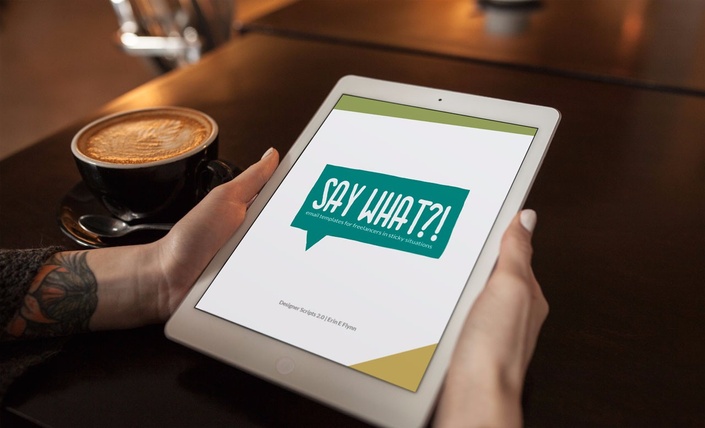 Say What?!
The Original Email Templates for Freelancers in Sticky Situations
That angry email from your client is gnawing at you… but you don't know how to respond.
You want to sound professional, but firm, and stand up for yourself while coming up with a solution that will work for you and your client–but you can't keep the emotion out of your response.
That's where Say What?! comes in. These simple, copy and paste email templates can be tweaked to fit any difficult client situation and take the drama out of the equation. Delivered immediately upon checkout, this PDF file is easy to use and will save you hours of stress agonizing over how to compose the proper response. Simply put, these email templates for bad clients turn problem situations into simple solutions.
Say What?! will help you…
Craft the perfect email to any tough client situation
Spend less time agonizing over emails
Feel confident communicating with difficult clients
Stop working with terrible clients
Say What?! Excerpt
Wondering what the book is like? Here's one of the scenarios! Simply choose the answer you want, fill in the blanks, and send to your client!
What to say when a client wants more revisions than outlined in the contract:

Option One - Add on more revisions
Hi ____,

I love the new idea you had to ____!
As outlined in our contract you get ____ revisions to each ____. Right now, we've
already done ____ revisions. I'm happy to keep working with you until we get it just
right, but will need to charge extra to cover the time spent on each one.
If you'd like more revisions, I'm happy to add them on to the next invoice at $____
each. Please confirm by ____ and I'll get started on the new ____!
Thanks,
-NAME
---
Option Two - ENOUGH revisions already!
Hi ____,
I know committing to a ____ is hard! But we've already hit/exceeded the number of
revisions for this project as outlined in the contract. At this time I'm unable to
continue revising the ____.
Please choose one of the options I've already presented by ____ so that we can
move forward with the rest of the project.
Thanks!
-NAME
---
Option Three - I'm over it.
Hi ____,
We've already hit/exceeded the number of revisions for this project as outlined in
the contract. At this time I'm unable to continue revising the ____ and think it's best
for you to work with another designer.
I have attached the files and all work as outlined in the contract. You may use them
as-is or another designer may be able to bring your vision to life.
Best of luck!
-NAME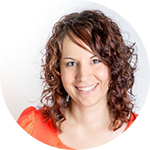 I had a client go completely MIA after I finished making some changes to her website. I sent her final invoice and didn't here a darn thing for over a week. I purchased your email templates this morning, picked one that fit the situation, and I had an apology and paid invoice within 2 hours. Thank you!! :)
- Krista Miller
---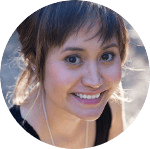 Say What?! takes the guesswork out of how to craft the perfect email and presents various options which are clear, direct, and professional. This ebook is my new business bible and one that I treasure so dearly!
- Naomi Chambers
---

This e-book is awesome! It makes things so much easier when I get stuck on what to say in my emails!
- Tiffany
---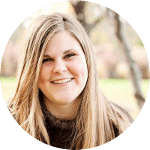 This killer resource empowers designers to respond efficiently and appropriately to potentially *facepalm* situations with clients. Erin's scripts take all the guesswork and stress out of the balancing act between being warm and professional and not letting clients take advantage of you. This is a must-have for any freelance designer!

- Allie
Your Instructor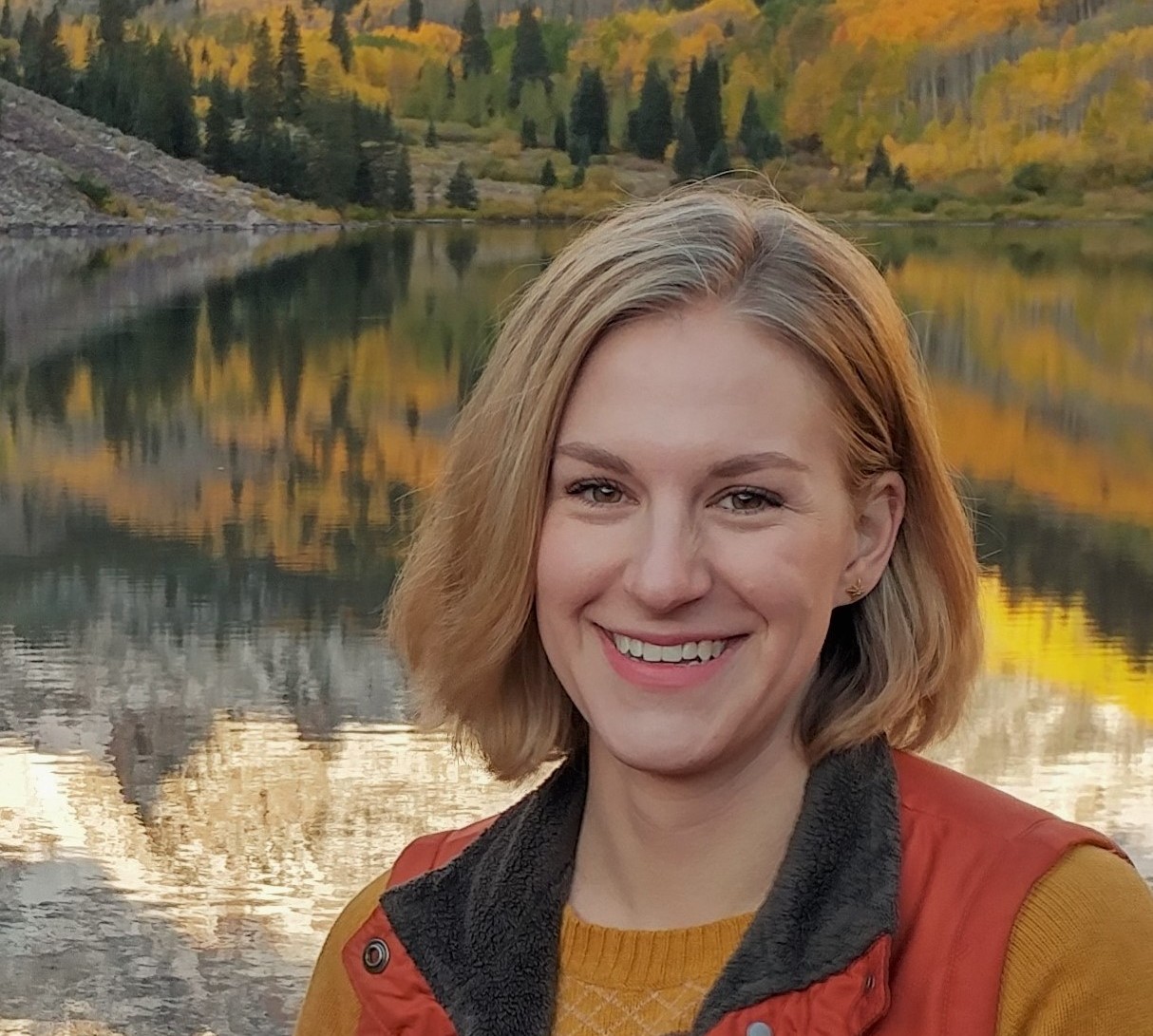 Hi, I'm Erin, and I help web designers and developers run their businesses more efficiently and effectively.
Not so long ago I was working a terrible day job that I just HAD to escape from. It was the kind of job that led to drinking a bottle of wine each night while crying. I HAD TO GET OUT.
I knew how to make websites (had been doing web design as a hobby since 1999), and figured getting my own business up and running wouldn't be too hard.
I was wrong.
There's a lot more to running a web design business than just making websites. And I struggled for years until I finally figured out the "magic" formula in late 2014.
I had finally figured out how to streamline my business and attract the kind of clients I actually wanted to work with. And things just got better from there.
I now live in beautiful Aspen, Colorado, which I am SO fortunate to be able to do. I work with clients I love, and make websites I am proud to show off. And I do that working less than 40 hours a week, and making more than enough money to live the life I want.
I want to help others achieve the same freedom.
Life is too short to work a job you hate, and struggle with a business you should love. Let me help you structure (or re-structure) your business, get focused, streamline ALL THE THINGS, get connected, and raise your rates.
Skip the struggle. Become Unstoppable.
Say What covers what to say when...
A potential client requests a quote but doesn't provide information
A client refuses to sign a contract
A client asks to cancel her contract
A client chooses to hire someone else
A client requests a phone call
A returning client wants something right away
A returning client wants to work with you again (but you don't want to work with her)
A client doesn't want you to show their project in your portfolio
A client wants you to remove your credit in the footer of their site
A client wants a service you don't offer
A client wants part of their project to look "different" from the rest
A client insists on something and then hates it
A client hates everything that you've sent her
You can't do something
You stop offering services
A client doesn't respect time boundaries
A client calls outside your office hours
A client wants to be friends on Facebook (and you don't)
A potential client says, "You're too expensive!"
A potential client has no budget
A client wants free work
You raise your rates
A returning client is unhappy with your rate increase
A client's payment is late
A client tells you that they are unable to make final payment
A client doesn't want to make final payment (no explanation)
A client asks for a refund
A client can't make a decision
You can't deliver the project in time
A client doesn't stick to the timeline
A client asks to extend a timeline
A client is scope creeping
A client wants more revisions than outlined in the contract
An emergency delays things
A client goes MIA
A client isn't a good fit
You recommend someone/thing and the client hates them/it
A client tries to tell you how to do your job
A client won't take no for an answer
A client is rude to you
A client threatens you
You make a mistake
Frequently Asked Questions
Is this a book?
Yes! This is a downloadable PDF--NOT an ecourse or workshop.
Are these email templates just for web designers?
Everything I create is geared towards web designers and developers because that's the industry I know. HOWEVER, I've had everyone from designers to copywriters, to massage therapists, and mediums tell me that they are able to apply my courses, workshops, and ebooks to their industry. If you are offering a service, chances are, you'll be able to apply what I teach to your business.
What if I am unhappy with the templates?
That'd be a bummer, but due to the nature of digital products, refunds are not available. Please make sure your situation is included (see list above) before purchasing.
When do I get the download?
Right away! After purchase you'll be able to login to your member area where you can download the templates and start copy+pasting immediately!
How long do I have access to the templates?
How does lifetime access sound? After purchasing, you have unlimited access to the PDF and can put it on as many devices as you own. You may not share it with anyone else.
Wait, isn't this "Designer Scripts"?
Say What?! is Designer Scripts 2.0! Featuring revised content, more scripts, and even more responses!
I already bought Designer Scripts--do I get this for free?
Sorry, no. But you do get a discount! An email was sent to all Designer Scripts customers with a coupon code. Didn't get it? Email me with a copy of your Designer Scripts receipt and I'll hook you up!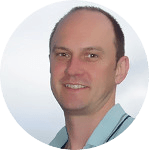 Erin has put together a timeless collection of scripts useful for any designer that works for clients. I have been working for clients providing graphic and web design services for over 8 years and I have collected together six or seven or so scripts. Erin has a whole boatload of them here. And they are all essential. An amazing resource!
- Rob Cubbon
---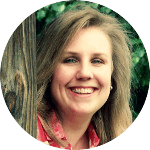 This book has many excellent examples, is clear and direct with a simple copy and paste format. Erin has a great sense of humor and a firm grasp of the frustrations web and graphic designers face with clients. The ebook left me wanting to read more of what she had to say! Worth the purchase many times over. Thank you for such a great resource, Erin.
- Amanda Schoolfield
---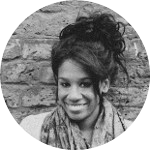 Say What?! made handling those less-than-fun client interactions a breeze and I'm so happy that Erin's put this invaluable guide together! Erin has allowed me to spend less time fretting over emails and more time on the important stuff: producing great work! Thanks, Erin!
- Bobbi
---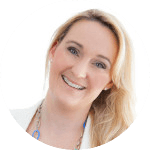 I just used the MIA script for a client I hadn't heard from in a month… and guess what? They actually replied! Woo hoo!

- Nicole