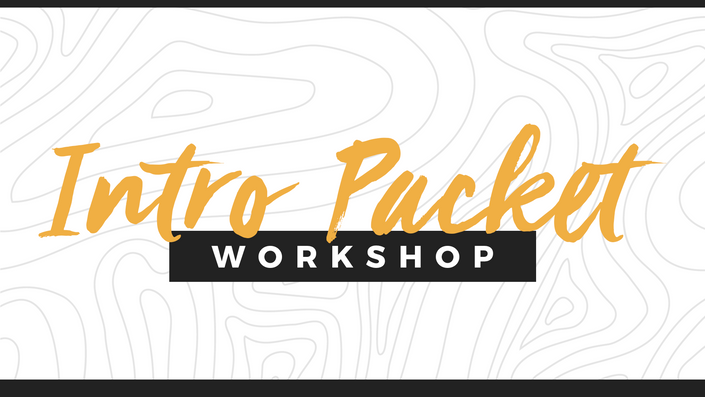 Intro Packet Workshop
Streamline Client Screening & Onboarding
Going back and forth with clients is taking forever.
You have to explain your policies, what you need from the client, and how long the project will take.
And you haven't even gotten them to sign a contract yet.
Wouldn't it be nice to streamline this entire process, and at the same time weed out clients who don't agree with the fact you only accept scheduled phone calls?
That's where the Intro Packet Workshop comes in. In this 38-minute video workshop, you'll learn how to create your own intro packet that walks potential clients through all your major policies, the basic steps of the process, and helps both you AND your potential clients decide if you're going to be a great match. And the best part? The Intro Packet does all that before you waste time going back and forth via email or having hour-long Skype sessions.
The Intro Packet Workshop helps...
Let clients know what to expect when working with you
Weed out bad clients before they waste your time
Get the right clients excited about working with you
Establish boundaries and prevent confusion

Workshop Includes:
A 38-minute pre-recorded video workshop that's jam-packed with useful information
A fillable-PDF worksheet for you to follow along and start creating your own intro packet
Copy + Paste editable section examples so that you can create your into packet quickly and easily
A transcript of the workshop if you prefer reading to listening
Your Instructor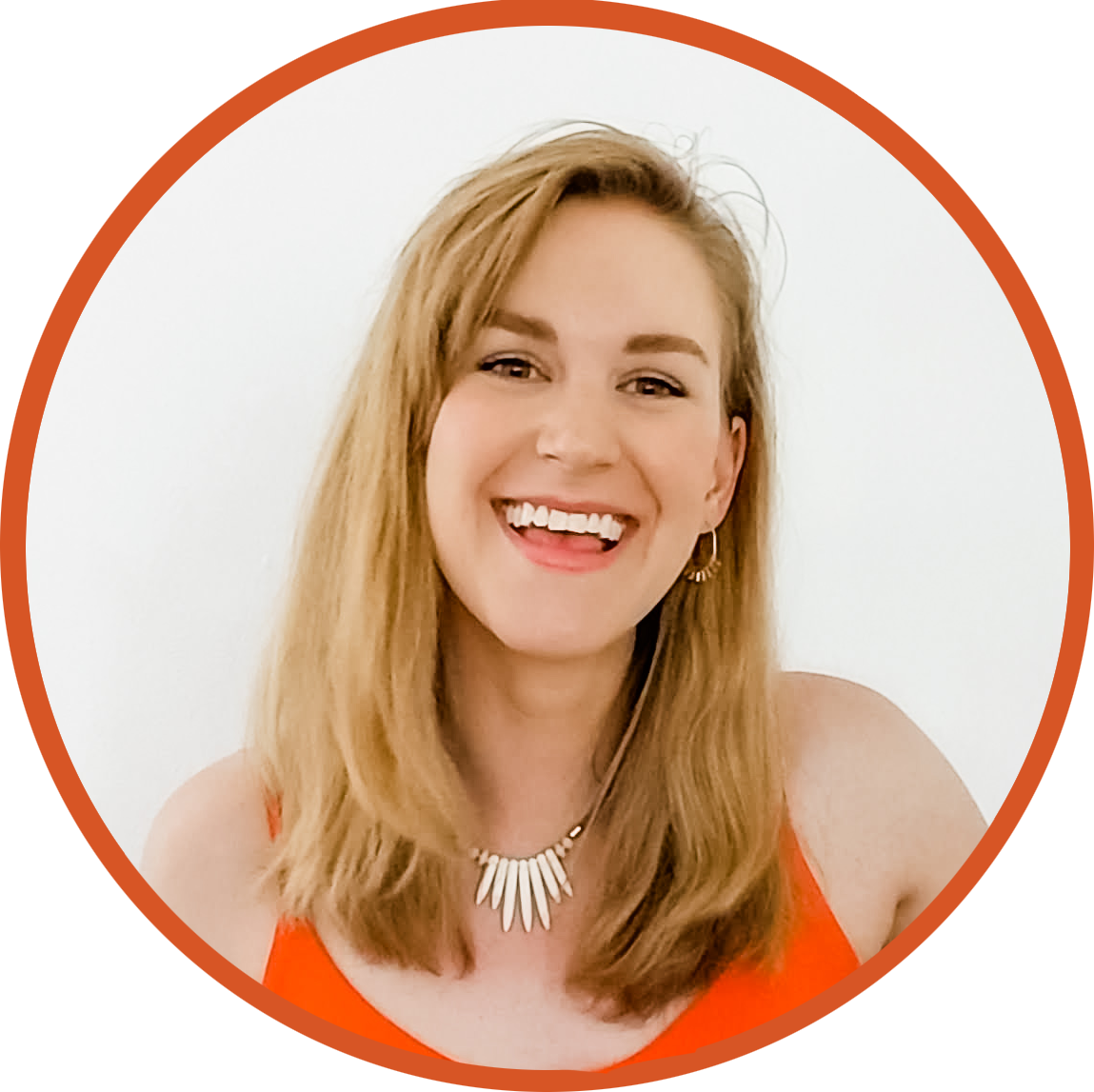 Hi, I'm Erin, and I help freelancers run their businesses more efficiently and effectively.
Not so long ago I was working a terrible day job that I just HAD to escape from. It was the kind of job that led to drinking a bottle of wine each night while crying. I HAD TO GET OUT.
I knew how to make websites (had been doing web design as a hobby since 1999), and figured getting my own business up and running wouldn't be too hard.
I was wrong.
There's a lot more to running a freelance business than just being good at your craft. And I struggled for years until I finally figured out the "magic" formula in late 2014.
I had finally figured out how to streamline my business and attract the kind of clients I actually wanted to work with. And things just got better from there.
I now live in beautiful Aspen, Colorado, which I am SO fortunate to be able to do. I work with clients I love, and make websites I am proud to show off. And I do that working about 20 hours a week, and making more than enough money to live the life I want.
I want to help others achieve the same freedom.
Life is too short to work a job you hate, and struggle with a business you should love. Let me help you structure (or re-structure) your business, get focused, streamline ALL THE THINGS, get connected, and raise your rates.
Skip the struggle. Become Unstoppable.
Frequently Asked Questions
Is this workshop just for web designers?
Everything I create is geared towards web designers and developers because that's the industry I know. HOWEVER, I've had everyone from designers to copywriters, to massage therapists, and mediums tell me that they are able to apply my courses, workshops, and ebooks to their industry. If you are offering a service, chances are, you'll be able to apply what I teach to your business.
When does the workshop start and finish?
The workshop starts now and never ends! It is a completely self-paced online course - you decide when you start and when you finish.
What if I am unhappy with the workshop?
That'd be a bummer, but due to the nature of workshops (short, actionable, cheap), refunds are not available. Please read the workshop description carefully to make sure it's right for you.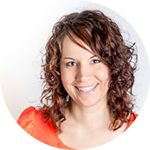 This workshop was such a lifesaver! I was so sick of emailing my clients the same information, going back and forth with emails before getting a signed contract and paid invoice, and always worrying about what I was forgetting. It probably wasn't the best client experience either!
After going through this course I was able to immediately create my very first intro packet. Not only has it saved me a ton of time, but my clients really appreciate getting so much information up front without needing to ask for it. It helps set expectations and get them excited from the very beginning.
If you don't have an intro packet to send off to your clients, you're definitely missing out!
- Krista Miller
---
I wanted to thank Erin E Flynn for the great webinar last week! I'm finishing up my intro packet today - it's been on my to do list forever and having you guide us through it was really helpful!

- Lisa Ross