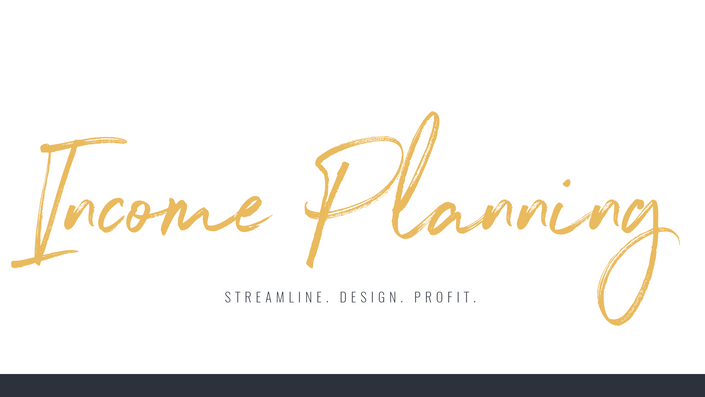 Income Planning Workshop
Calculate and plan out your potential income!
Are you struggling to make money?
You're not alone.
Most web designers struggle to make a decent income month after month.
Despite working like crazy, the numbers just aren't where you need them to be.
You're getting stressed out with the constant hustle, that seems to be getting you nowhere.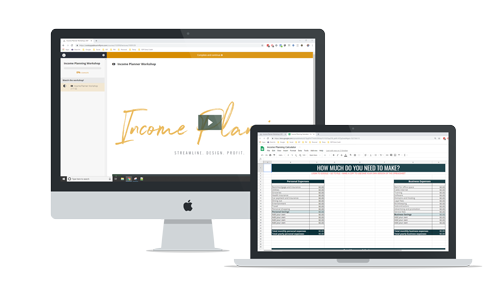 In this short (less than 20 minutes!) and actionable workshop, you'll learn how to calculate your expenses and your income, as well as the number of services you need to sell each month, so that you're able to price your services so that you make REAL money and can stop stressing.
To make it easy, you'll also get a handy income calculator worksheet that will help you add up all of your numbers--and it'll do most of the math for you!
If you've got 20 minutes, you've got the ability to fix your pricing and become profitable.
Your Instructor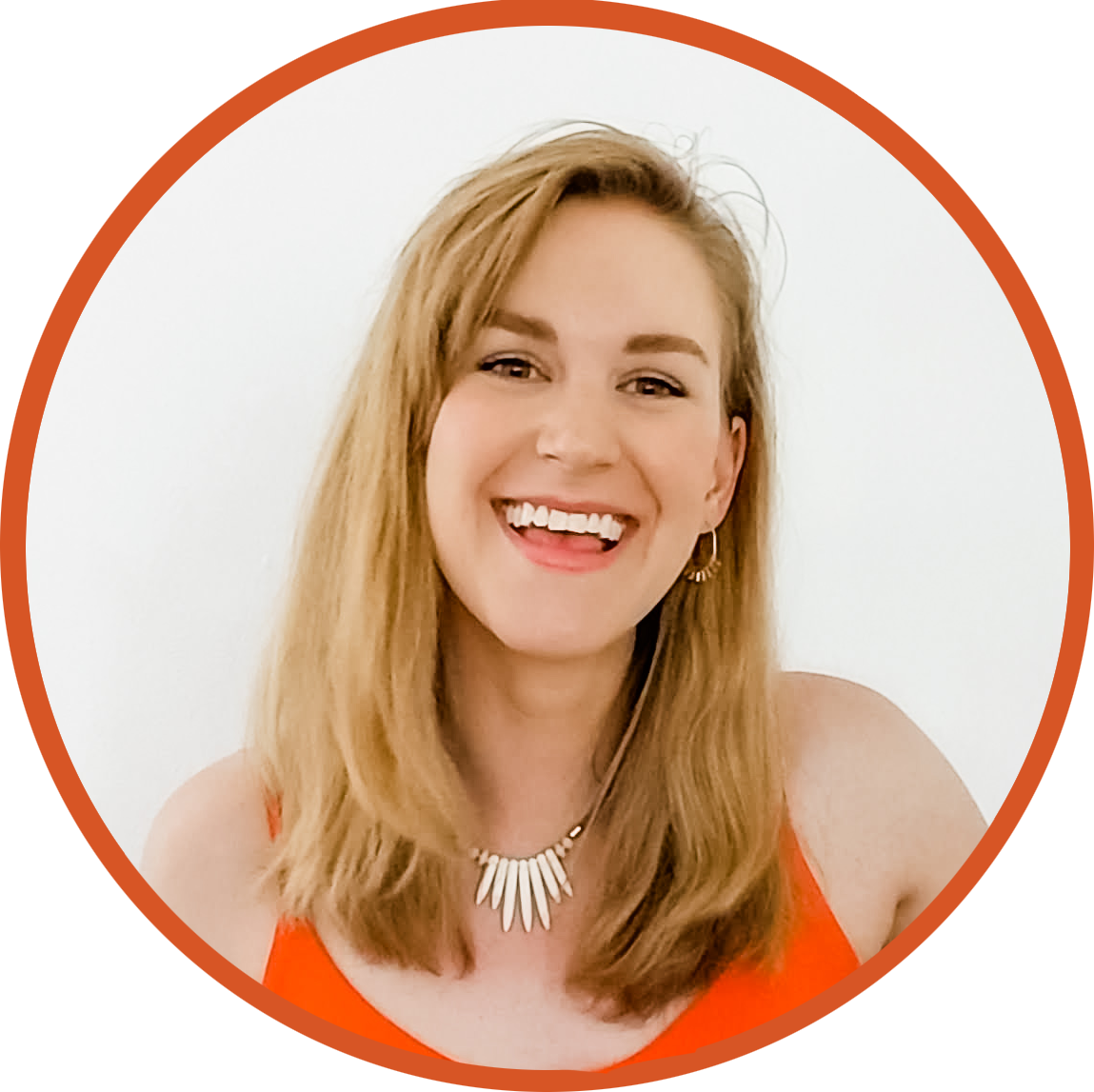 Hi, I'm Erin, and I help freelancers run their businesses more efficiently and effectively.
Not so long ago I was working a terrible day job that I just HAD to escape from. It was the kind of job that led to drinking a bottle of wine each night while crying. I HAD TO GET OUT.
I knew how to make websites (had been doing web design as a hobby since 1999), and figured getting my own business up and running wouldn't be too hard.
I was wrong.
There's a lot more to running a freelance business than just being good at your craft. And I struggled for years until I finally figured out the "magic" formula in late 2014.
I had finally figured out how to streamline my business and attract the kind of clients I actually wanted to work with. And things just got better from there.
I now live in beautiful Aspen, Colorado, which I am SO fortunate to be able to do. I work with clients I love, and make websites I am proud to show off. And I do that working about 20 hours a week, and making more than enough money to live the life I want.
I want to help others achieve the same freedom.
Life is too short to work a job you hate, and struggle with a business you should love. Let me help you structure (or re-structure) your business, get focused, streamline ALL THE THINGS, get connected, and raise your rates.
Skip the struggle. Become Unstoppable.
Frequently Asked Questions
When do I get access to the workshop?
Immediately! Once you sign up you can log in and watch it right away.
When does the workshop start and finish?
It's self-paced! But I HIGHLY recommend you take the time RIGHT NOW to figure out your numbers.